The 2019 Memorial Ceremony will take place on Sunday, September 8th at 10:30 AM.
We are very proud to announce the Honourary Host for the 2019 Canadian Firefighters Memorial Ceremony will be the Manitoba Fire Service.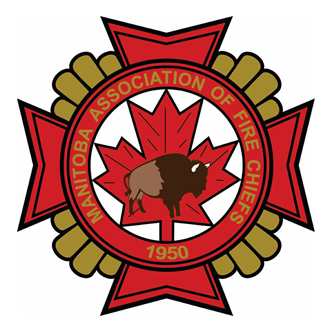 Sponsorship Opportunities are now available for the 2019 Ceremony.
2019 Ceremony Host Hotel is the Sheraton Ottawa, 150 Albert St, Ottawa, ON K1P 5G2
Click here for Reservations at the Host Hotel
2019 Schedule of Events will be released at a later date.