2020 memorial ride to ottawa
The Toronto Professional Firefighters Celtic Society is embarking on their fourth three day ride from Hamilton to Ottawa covering close to 600km in support of the Canadian Fallen Firefighters Memorial. It is the intent to raise awareness and donations for the Foundation so that they may continue Honouring, Remembering and Supporting our Fallen and their families.
The ride will again leave from Hamilton on the 9th of September and arrive in Ottawa on the 11th of September. The annual Canadian Firefighter Memorial will be held on the 13th of September and the national site.
All stops have not been confirmed but, we expect to hit Port Hope/Cobourg and Kingston for the overnights.
Our riders will also be remembering those 343 firefighters of the FDNY that gave their lives for their community and country.
Join us in supporting this worthy cause
The goal is to raise $20000.00 for the Canadian Firefighters Memorial. Click Here to Donate!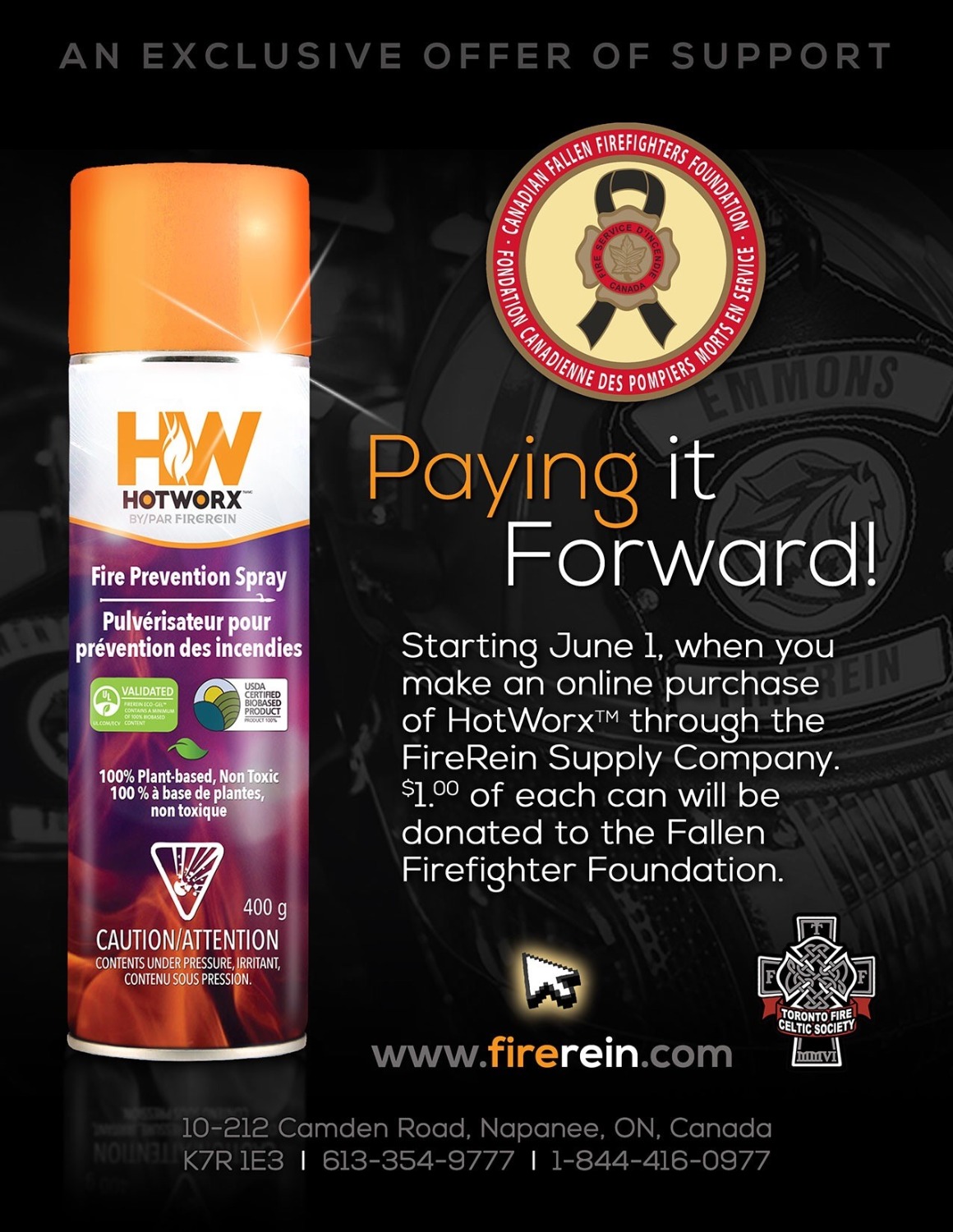 The Canadian Fallen Firefighters Foundation was created to HONOUR and REMEMBER firefighters who have been killed in the line of duty and to SUPPORT their families. The CFFF is a registered charity and operates by fundraising.
For Corporate sponsorships to support the team please email tpffceltic@gmail.com
The 2020 Memorial Ceremony will take place on Sunday September 13th at 10:30 AM.